If you're itching for a new book to read and would like to support local authors, then look no further than the eight books introduced here. These books are all written by local Camberwell authors, and the stories are often linked to Camberwell in setting too, both in the present and the past. The books all featured as part of the Camberwell Arts Bookshop 
Ice Migration – Jacqueline Crooks
A set of stories spanning different eras and locations but bound by the shared experiences of the descendants of a Jamaican family of mixed Indian and African heritage. Crooks speaks to the importance of movement in the human condition as well as the embedded cultural significance power of dreams, visions, and the supernatural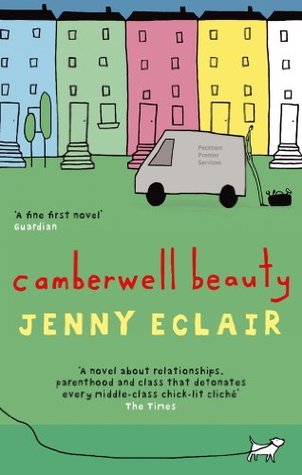 Camberwell Beauty – Jenny Eclair
The debut novel from Camberwell comedienne Jenny Eclair is full of comic insight and realistic observation of contemporary British life. With humour and darkness in equal measures, it focuses on the very different lives of a set of characters living in the same street.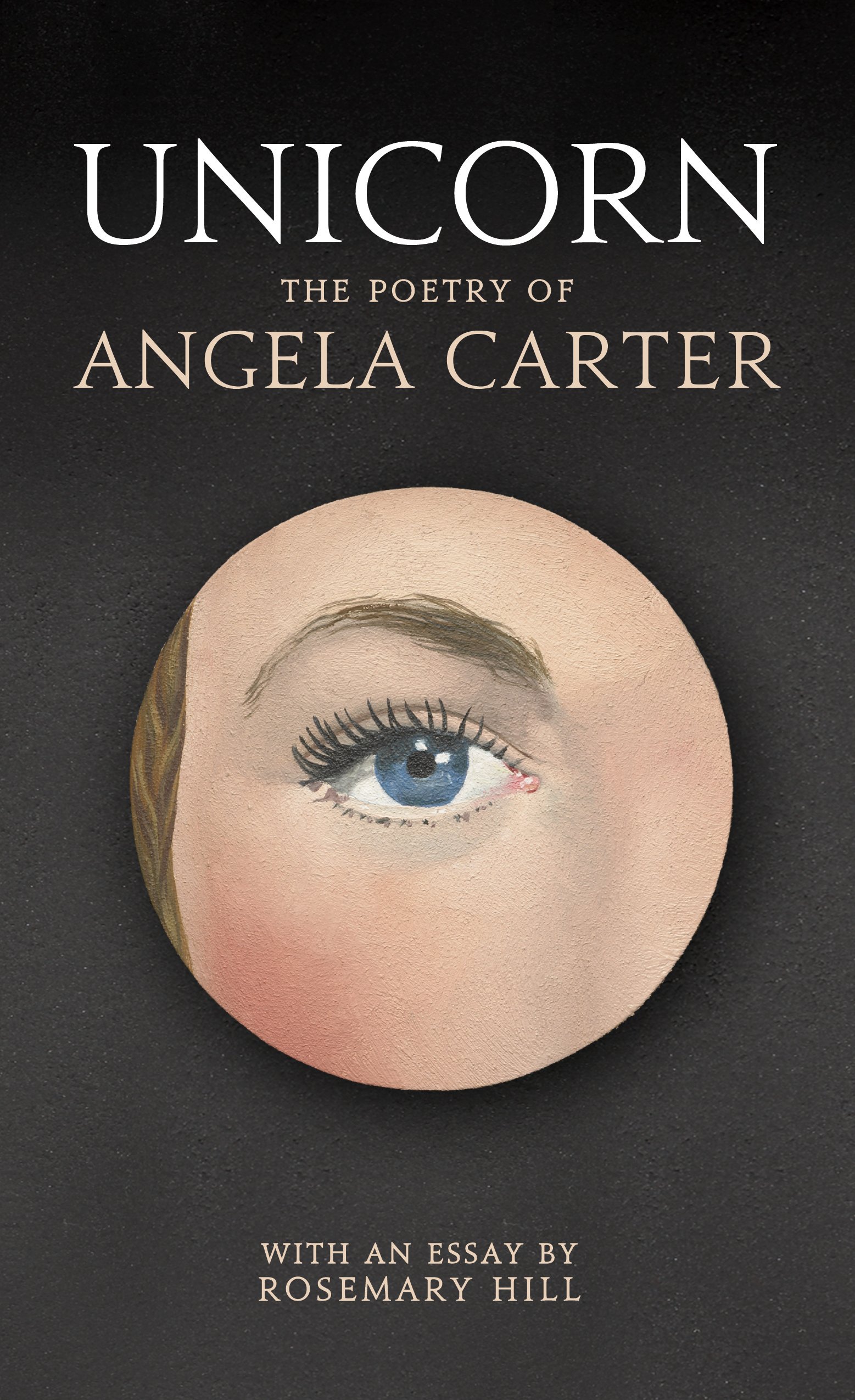 The Unicorn, The Poetry of Angela Carter – Rosemary hill
Despite her great influence, Angela Carter has remained little known as a poet. In this book, Rosemary Hill has collected Carter's published verse from 1963 – 1971. Hill's essays tie together how these poems fit into Carter's later work as well as the 1960s as an era. Themes of magic, the reworking of myths and their darker sides, and the overturning of literary and social convention are explored.
The Room of lost Things – Stella Duffy
Set in a dry-cleaners situated under the arches of Loughborough Junction, The Room of Lost Things is a deeply human story that speaks about unlikely friendships and the brief connections we make with one another. You'll be amazed how interesting a book based on a dry cleaning shop can be!
Walworth Beauty – Michele Roberts
Switching between 1851 and 2011, The Walworth Beauty links the tales of two different yet connected people. From the 19th century is Joseph, a researcher assigned to collect data on sex workers, and from 2011 is Madeline, who has lost her job as a lecturer and decides on a whim to move to South London. Walworth lies at the centre of this split narrative, with atmospheric writing vividly describing 19th century London as well as the modern day.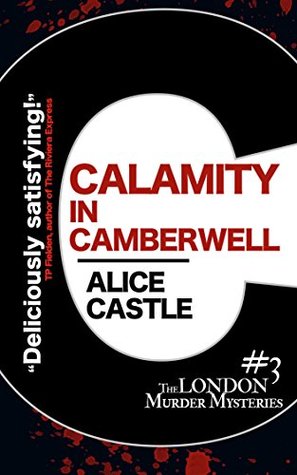 Calamity in Camberwell – Alice Castle
Calamity in Camberwell is centred on Beth Haldane, an usual amateur sleuth in that she juggles single motherhood and a job alongside a curiosity for solving crime. She fears losing a friend when Jen, the only other single mum in the playground, suddenly remarries and moves to Camberwell – twists and turns await in SE5. While this is the third in a series of South London murder mysteries, it can still be read on its own.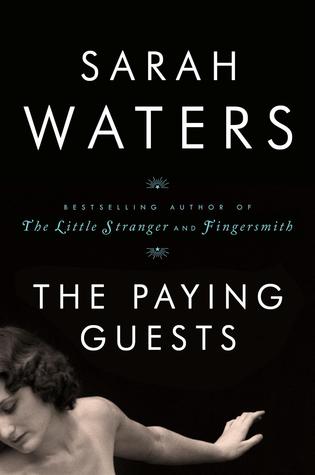 The Paying Guests – Sarah Waters
Moving back to the past, The Paying Guests takes place in a genteel Camberwell villa as the lives of impoverished widow Mrs Wray and her spinster daughter, Frances, are changed dramatically as they are obliged to take in lodgers. Set just after the First World War, it deals with themes of gender and class, exploring how the post war climate resulted in unforeseen consequences for those left behind.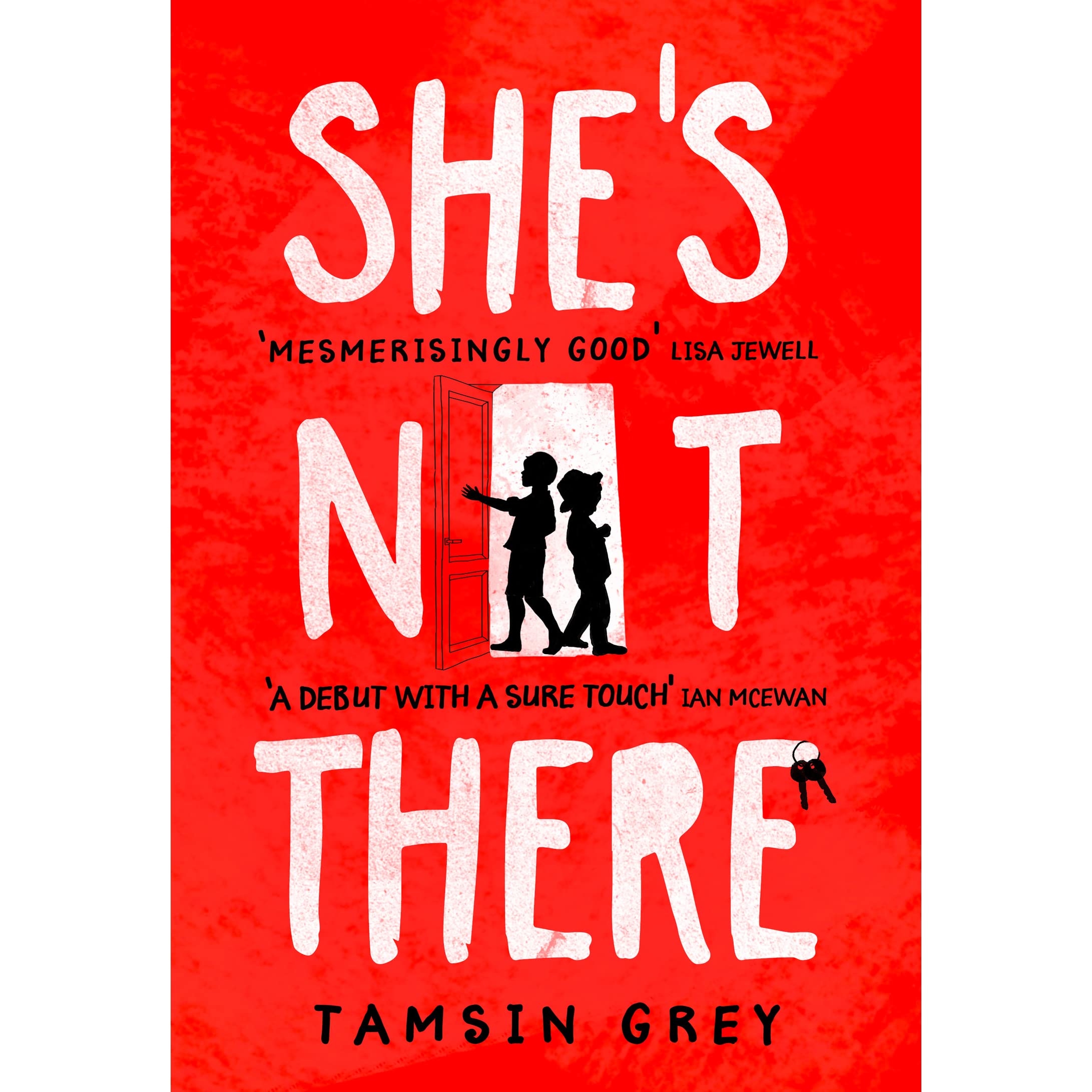 She's Not There – Tasmin Grey 
This heartrending tale set in South East London tells the story of two brothers, Jonah and Raff, who wake up one Monday to find their mother isn't there any more. Aged only nine, Jonah works to figure out the clues left behind. The story is authentically narrated through Jonah's youthful perspective, his response to his mother's disappearance is gripping. This debut novel is a page turning thriller.